Major Anthony Jones
Airman - Survivor - Author
Fighting Traumatic Brain Injury, Post Traumatic Stress & Suicide.
BUY THE BOOK  (230 pages)
ISBN-13: 978-0692768624 - ISBN-10: 0692768629
Paperback:  Amazon    eBook:  Kindle
Retired Air Force Major Anthony Jones, a third generation veteran, served as a Special Operations Navigator / Electronic Warfare Officer in Desert Storm and the Director of the MNC-I Personnel Recovery Coordination Cell during Iraqi Freedom. Major Jones grew up as a Marine 'Brat,' traveling from base to base, attending 13 schools before graduating from Quantico High School in Virginia. He then graduated from George Mason University with a degree in Police Science. Afterwards he earned a commission as a 2nd Lieutenant in the United States Air Force. He graduated from flight school and joined the 8th Special Operations Squadron flying MC-130's, then went onto Nellis Air Force Base, where he became an Instructor at the Combat Aircrew Training School. As a reservist he was a Personnel Recovery Officer with the Joint Personnel Recovery Agency. As a civilian, he was the Director of Training for CRI Counter Terrorism training.
During his years of service, Major Jones completed U.N.T. Flight School, Electronic Warfare School, Combat, Water, and Special Survival training, Survival Resistance Evasion and Escape training, Air Liaison training, Unconventional Warfare, International Terrorism and  Combat Aircrew Training School, Airlift Operations School, Squadron Officers School, Personnel Recovery Plans & Ops School and Air Command and Staff College.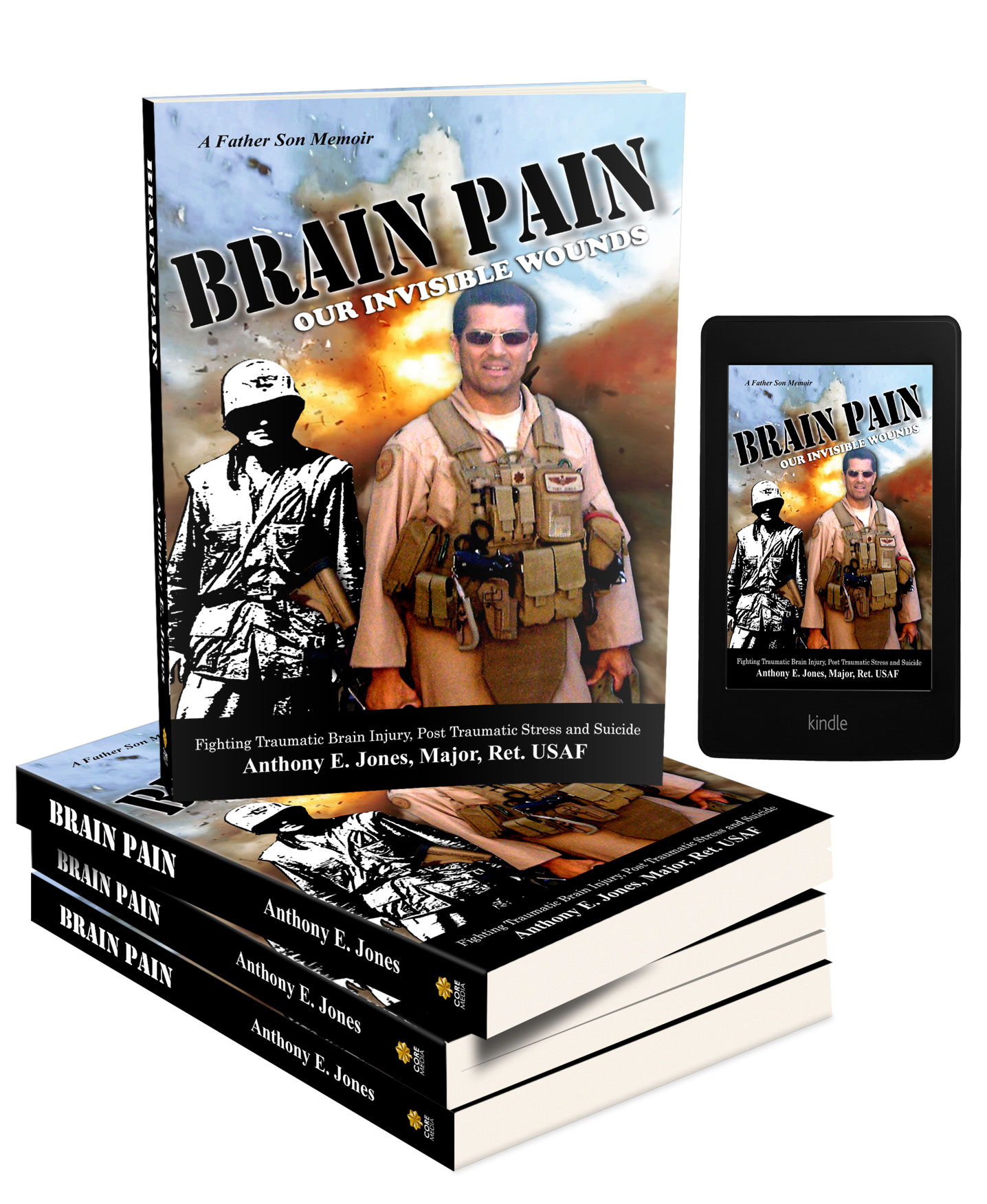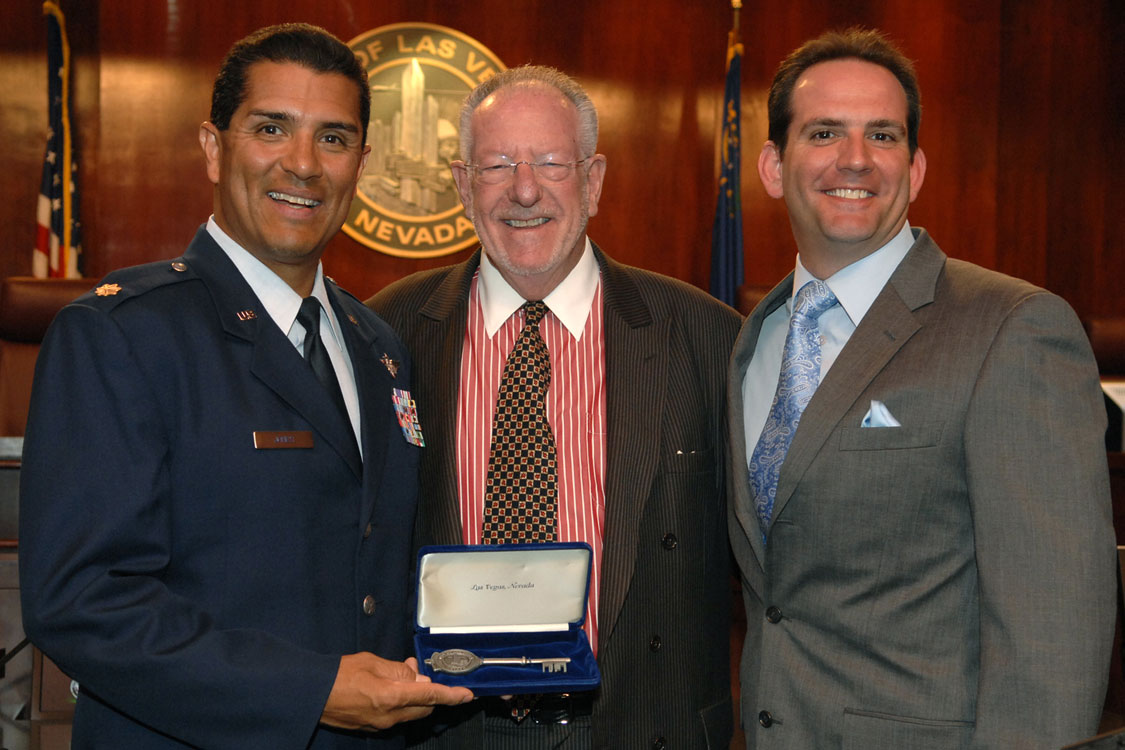 Now retired, Major Jones owns Core Group Security Consultants which conducts investigations, operations and training in Executive Protection and Technical Surveillance Countermeasures. 
Service: Desert Storm & Iraqi Freedom.  Awards: 2 Purple Hearts, Army Combat Action Badge, Defense Meritorious Service, Meritorious Service, Joint Service Commendation, Air Force Commendation & Air Force Achievement medals.  He lives in Las Vegas, NV.  KEY TO THE CITY VIDEO
(shown here with his friend Richard Emanuele)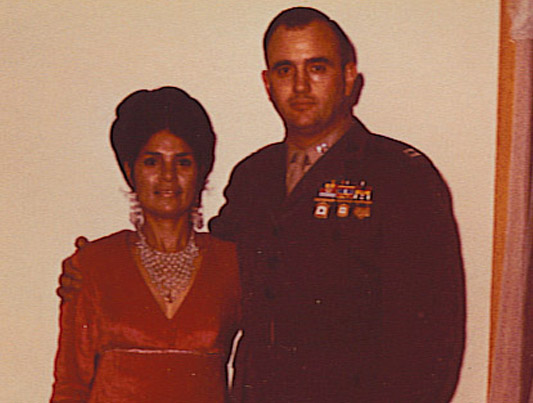 Captain Walter "WK" Jones
Captain Jones spent 22 years in the US Marine Corps before retiring. He joined the Marine Corps in 1953, served in Korea and 2 tours in Vietnam. He started off enlisted, being commissioned as an officer prior to deploying to Vietnam and retiring as a Captain. He then went on to join the US Capitol Police for 2 years before joining the US Border Patrol. Capt. Jones spent another 20 years as a Federal Agent, ultimately becoming a Pilot, flying over 10,000 hours in both fixed wing and helicopters.
Service; Korea & Vietnam. Awards; Navy Achievement medal with "V" Device, Purple Heart, Combat Action Ribbon and Presidential Unit Citation.